SELL YOUR POKEMON CARDS
get

cash

for your Pokemon Cards
Free Appraisals. Quick and Easy Process.
Card Games We Buy
When it comes to selling your trading cards, aka collectible cards, we pay more money than anyone on the internet for your card collection hands down. Every collection is different, that's why there is never a clear-cut answer on how you should sell your collection. Sometimes selling your collection through an Auction company is ideal, and sometimes selling directly to an individual is more optimal. It all depends on size, condition, and type of cards among other details.
We buy all trading card games. Here is a list of what we mainly buy:
Dragon Ball Super (DBS)
Naruto Collectible Card Game
Magic the Gathering
Harry Potter Trading Card Game
Yu-Gi-Oh Trading Card Game
Force of Will (FOW)
World of Warcraft Trading Card Game
Pokemon Trading Card Game
Dragon Ball Super Card Game is a trading card game released in North America on July 7th, 2017 by Japan's Bandai Co. Ltd. Card Business Department. This collectible card game comes sealed in booster boxes and packs giving the collector or player a chance at some very rare and valuable cards. A product that has never been opened has a higher probability to be more valuable. We buy all Dragon Ball Super trading cards, contact us and we'll tell you how much your collection is worth.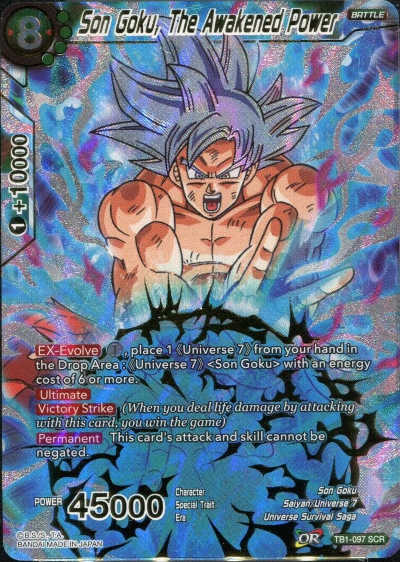 Naruto Trading Card Game is a trading card game released in North America in 2006 and stopped printing in 2013. This card game was printed by Japanese toymaker Bandai which still produces products today. These trading cards are relatively niche but can be worth money, especially if the boxes and packs were kept sealed. A lot of these cards value comes down to print quantity and demand in the market.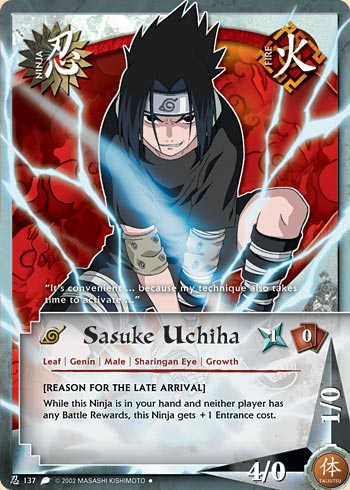 Magic the Gathering Card Game was first released on August 5th, 1993. This first set was called the "Limited Edition Alpha" set and is extremely valuable today in pristine condition. Magic the Gathering, also known as MTG, is the first trading card game ever produced by a man named Richard Garfield. If you're looking to find out the value of your Magic card or looking to sell, you've come to the right place.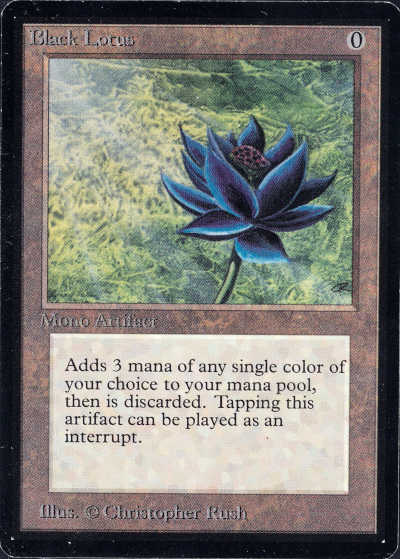 © 2023 Pokémon. © 1995–2023 Nintendo/Creatures Inc./GAME FREAK inc. and Pokémon character names are trademarks of Nintendo. The Sellpoke.com website is not supported, sponsored, or in any way affiliated with Nintendo/Creatures Inc./GAME FREAK inc.
Copyright © 2023 sellpoke.com