SELL YOUR POKEMON CARDS
get

cash

for your Pokemon Cards
Free Appraisals. Quick and Easy Process.
Everything you need to know about Topps Pokemon Cards
Company: The Topps Company, Inc.
Founded: 1938
Pokemon Topps Release Date: 1999
Game:
Pokemon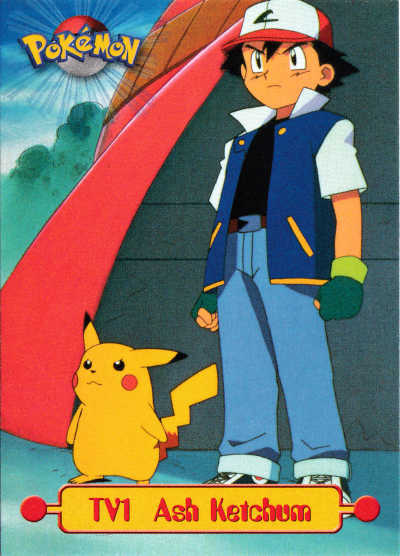 Value of Topps Pokemon Cards
we've paid as low as
25 cents
we've paid as much as
$1,000
Old Topps Pokemon cards can be worth anywhere between 25 cents to $1,000 depending on its condition, current market demand, and which set it came from. As shown in our guide, some Topps cards can be worth a lot more.
People often approach us with Topps Pokemon collections thinking they have something incredibly rare and valuable when oftentimes this isn't the case. In some instances, your card can be worth a lot more if its a rare card like Pikachu or Charizard. But it also has to be in great condition.
One of the most valuable Topps Pokemon cards we've ever purchased was a Charizard in Gem Mint condition, meaning a perfect card with no scratches or wear.
We've been collecting Pokemon trading cards now for over 20 years and consider ourselves to be the strongest Topps Pokemon card buyers across the entire United States.
Topps Card Values
While we consider ourselves to be particularly specialized in Charizard collections, we take pride in having cast our net wide enough to have a strong understanding of market values for all types of collectible Pokemon cards.
Whether your Topps collection is common and only worth $20 or its a rare collection worth thousands, we're here to help teach you what it's actually worth.
Please do not be offended if the collection you've had in your possession since a child is not worth as much as you anticipated. Our goal is to help you get the most money for your collection, whether that means selling directly to us or dealing with an auction company.
With all this being said, you may still be unsure of how to get started. We know from a fresh perspective these concepts and "Pokemon lingo" can be a little intimidating at first, and that's why we've created this guide.
Disclaimer: Do not fall victim to selling your valuable collection to a local pawn or card shop that may rob you of what your Pokemon cards are really worth. Contact a Pokemon expert before selling any cards you own.
Find your Topps Pokemon Card
Selling your Topps Pokemon Cards
It's easy...
1. Snap a Photo
(Send us a clear photo of your Pokemon Cards)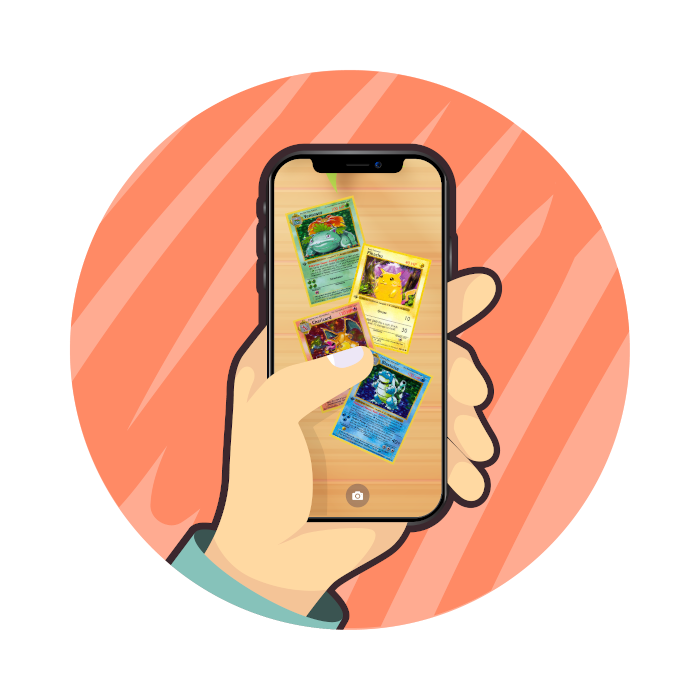 2. Get a Price
(We will make you an offer straight away!)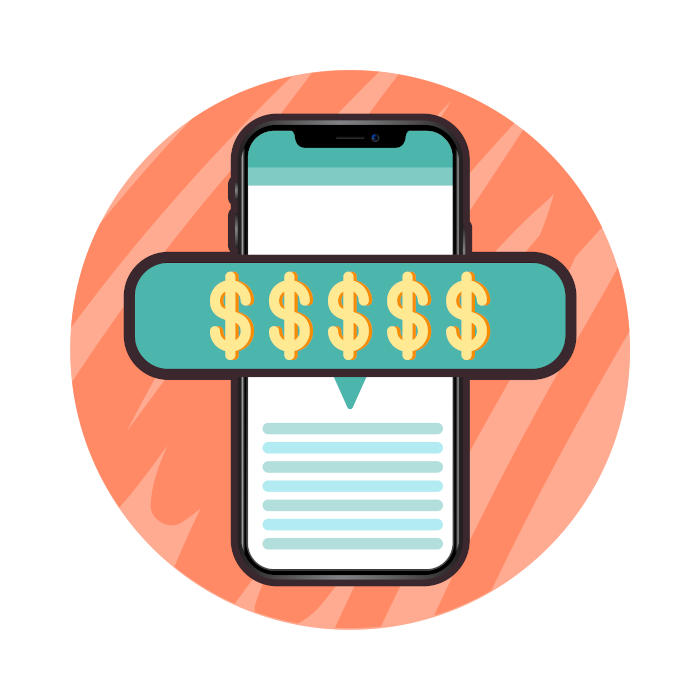 3. Payday
(We pay you!)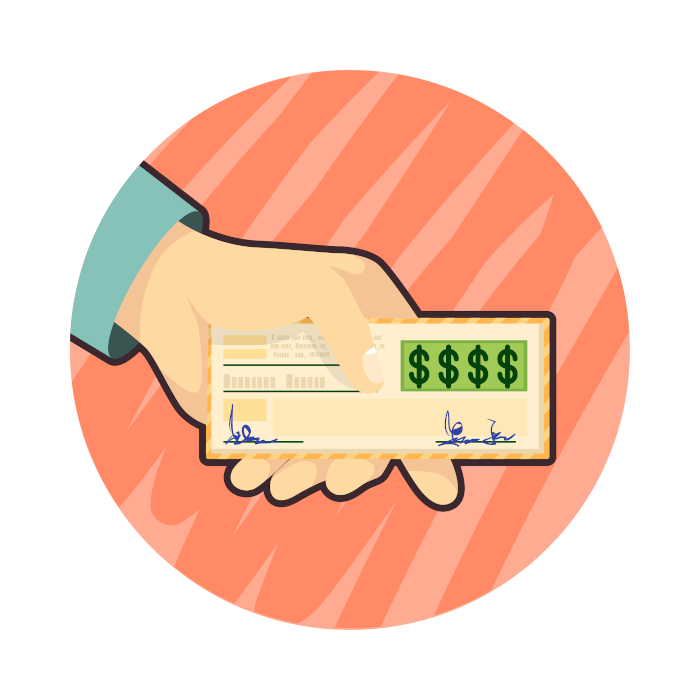 An old Pokemon Topps card has been given to you from a friend or passed down from a family member and you don't really care to keep it. You'd much rather have money in your bank account.
The absolute worst thing you could do is bring your Topps Pokemon to a pawn shop. They will likely pay you an extremely small percentage of what the card is actually worth.
You want to avoid selling your card or Topps Pokemon collection to a large company as well. These larger companies have numerous employees and high overhead costs. High overhead costs lead to requiring the company to pay less for Pokemon cards. This results in less money in your pocket.
Find a Pokemon Expert
Pokemon experts are different than your typical local Pawn or Card shop.
Most experts are collectors themselves and truly love the hobby as a whole. Almost all local shops are almost required to rip-off the people they're buying from.
They do it in order to pay for renting a big building and having multiple employees. I've been collecting Pokemon cards almost my entire life. This is something I'm truly passionate about.
Safely Shipping your Pokemon collection
Shipping your Pokemon cards to us is easy.
When you ship your collection to us it's important you insure it for the amount you feel comfortable with. If you're unhappy with the final offer we give you once we receive your Pokemon cards, we will return the Pokemon collection to you with shipping paid by us.
Getting Paid
Payment is sent via PayPal or checks when you sell your Pokemon cards to us. Once we receive the package we verify the Pokemon and send your payment the same or next day.
We have satisfied thousands of collectors who shipped us their Pokemon cards.
There currently isn't anyone who can offer more money for your old Charizard card than us. Why?
Simple.
We don't have to pay hundreds of employees like others. This allows us to pay you more money than anyone else. We want to buy your old Pokemon collections and I assure you'll be satisfied dealing with us. We've made the process extremely simple, contact us today we'd love to chat.
Sellpoke.com
4.9/5     ★★★★★     2 Reviews
Verified Customer Reviews
A+++++ Very easy process selling my Pokemon cards. Sellpoke.com is an easy to navigate and very informational website when it comes to Pokemon cards! I found this site through a Google search with no prior references. I received more money for my Pokemon cards than anyone else offered me. I would recommend to any friends and family.
I was hesitant about selling my Pokemon cards online before coming to you guys. Not only did you offer more money for my cards than any local shop, but you also made the entire experience painless. The entire process was refreshing. Thank you!!!
Learn More About Values of Rare Pokemon Cards
© 2023 Pokémon. © 1995–2023 Nintendo/Creatures Inc./GAME FREAK inc. and Pokémon character names are trademarks of Nintendo. The Sellpoke.com website is not supported, sponsored, or in any way affiliated with Nintendo/Creatures Inc./GAME FREAK inc.
Copyright © 2023 sellpoke.com