SELL YOUR POKEMON CARDS
get

cash

for your Pokemon Cards
Free Appraisals. Quick and Easy Process.
Foreign Pokemon Buyers
Sell Foreign Pokemon Cards To Us!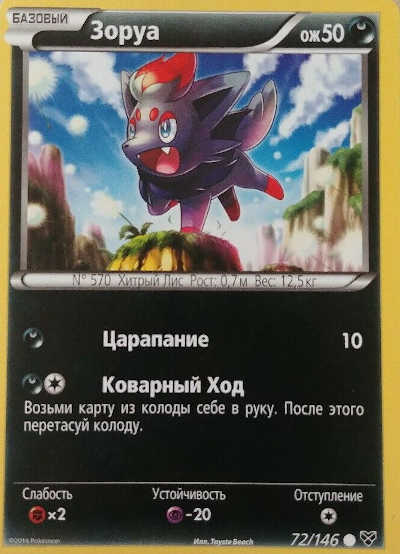 When it comes to us buying old Foreign Pokemon Cards, we're recognized as the strongest buyers of these unique Pokemon Cards from around the world. What keeps us so competitive is our low overhead costs, we don't have hundreds of employees or even a brick-and-mortar shop, we're strictly online.
There are exceptions where we'll meet in person to purchase Pokemon cards. For extremely valuable collections, we've even flown around the country to ensure our customer feels safe about the transaction.
We buy everything, including the following languages:
Chinese

Dutch

English

French

German

Italian

Japanese

Korean

Polish

Portuguese

Russian

Spanish
We buy every Language Pokemon card ever printed, from every set. If we for some reason missed a language, feel free to contact us as we'd love to purchase your foreign language Pokemon cards.
We buy Dutch Pokemon Cards that were printed up until today, but we are particularly interested in the late 1990s Dutch Pokemon cards. These old printing Pokemon cards are some of my personal favorites! If you have Dutch Pokemon cards you're interested in selling you should definitely contact us today.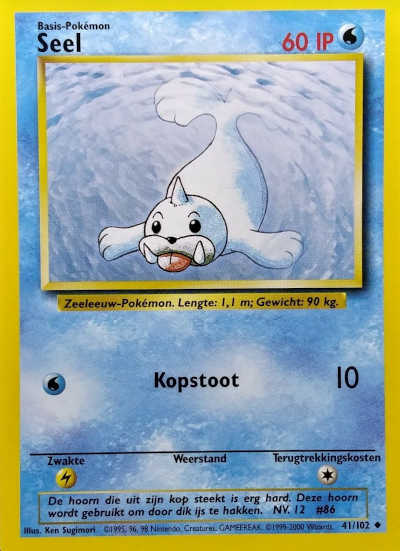 English Pokemon Cards are our bread and butter and is most of what people offer to us. Since English is our primary language, we are most interested in English Pokemon cards. Determining the value of English Pokemon cards can be challenging if you aren't sure what you're looking at. Contact a Pokemon card expert to learn more about the value of your collection.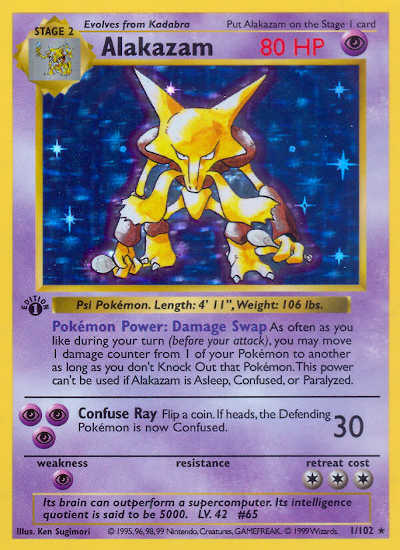 We have family ancestors originally from Germany making German Pokemon cards particularly special to us. When it comes to German Pokemon cards, we will pay more than anyone else! The older and better condition your German card is in, the more money it will likely be worth in the market.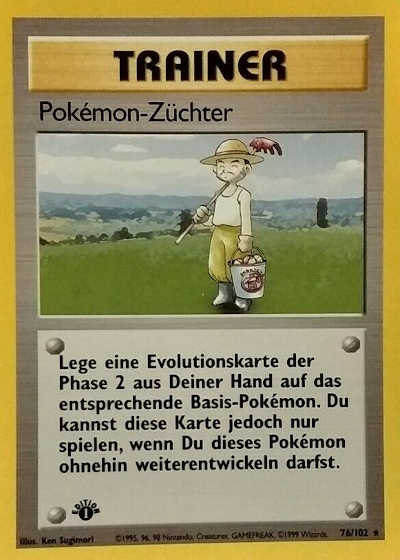 Pokemon Cards printed for the Italian language can be incredibly difficult to obtain depending on condition and set. We really enjoy collecting Italian cards from the first couple sets including Base Set, Jungle, and Fossil. If you have any type of Italian Pokemon card consider us serious buyers.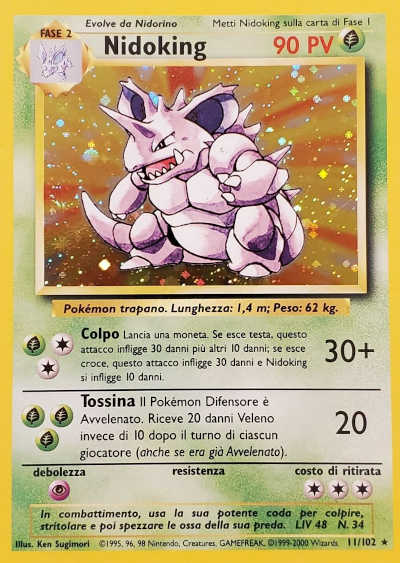 We love purchasing Japanese Pokemon Cards from around the world. These Pokemon cards are arguably one of the most, if not the most, collected language of cards in the world. While most collectors in America collect English cards, we are one of the strongest buyers of all types of Japanese Pokemon cards. If you have Japanese Pokemon cards you're interested in learning the value of, either contact us today or click the picture below to learn more!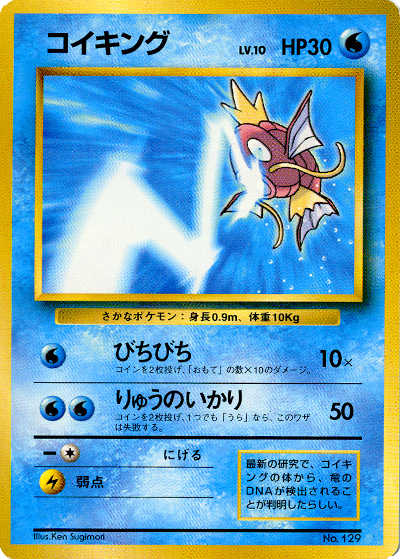 Korean Pokemon cards are pretty scarce and the values can heavily fluctuate depending on which set your Korean cards are from. The overall quality of printing these cards have depends a lot on which year they were printed. Some Korean cards actually look fake, while in reality, that's just how they were printed. Regardless of the condition, set, or type, we are strong buyers of Korean Pokemon Cards. Contact us today for our best offer.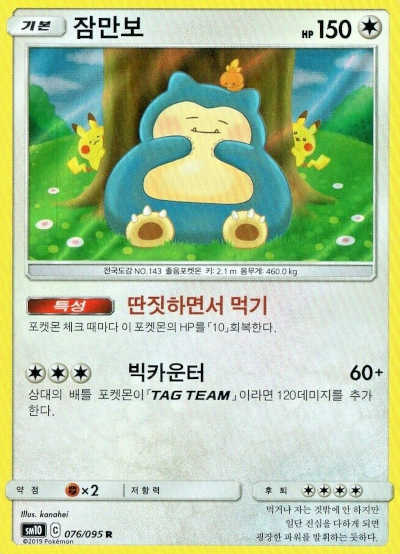 Polish Pokemon Cards are very interesting due to the limited sets that were printed. Diamond & Pearl along with Mysterious Treasures were the two main sets printed in Polish, outside of that they are few and far between. We love buying Polish Pokemon cards. If you have Polish cards you're interested in getting valued, we'd gladly tell you the value and give our best offer with no obligations!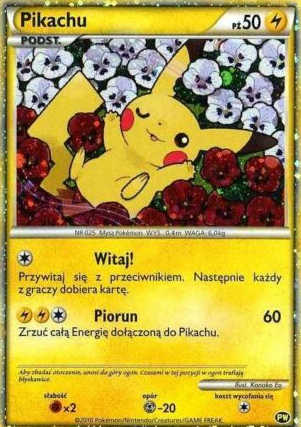 The Pokemon card pictured below is a Portuguese Kangaskhan from Jungle set. This is definitely one of my personal favorite sets ever printed in Pokemon and I give my absolute best offer whenever I have the opportunity to purchase Pokemon cards with the Portuguese language. Contact us today if you have Portuguese Pokemon cards!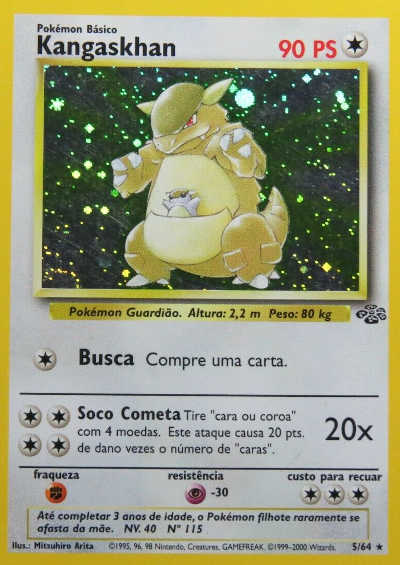 It's very uncommon for collectors to offer Russian Pokemon cards to us but when they do, we make sure to offer as strong as possible! There weren't many sets printed for Russia unfortunately. But the ones that do exist don't often come into the market. We love Russian Pokemon cards and would love to see your Russian Pokemon Card collection today!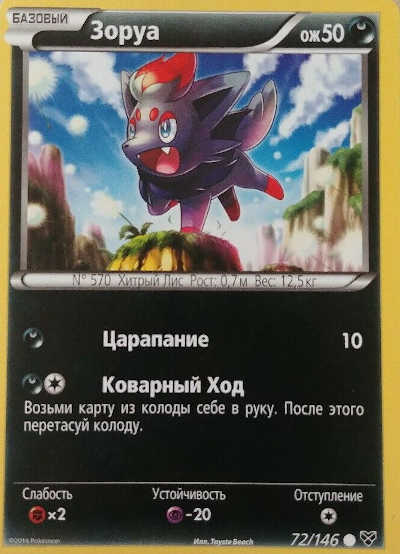 Old Spanish Pokemon cards are some of our favorites to add to our Pokemon card collection. The card shown below is the 1st edition Pidgey in Spanish! If you have a Spanish Pokemon card you're trying to determine the value of or are interested in selling, make sure you contact us today as we'd be glad to talk!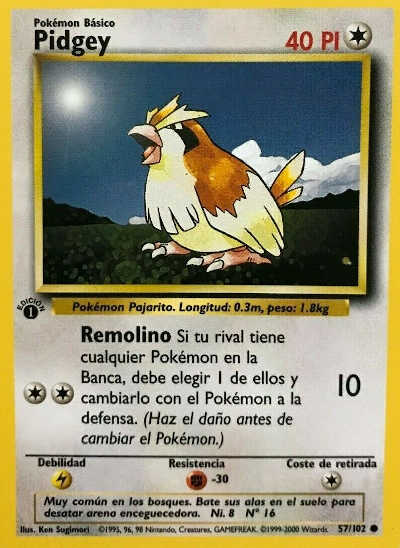 © 2023 Pokémon. © 1995–2023 Nintendo/Creatures Inc./GAME FREAK inc. and Pokémon character names are trademarks of Nintendo. The Sellpoke.com website is not supported, sponsored, or in any way affiliated with Nintendo/Creatures Inc./GAME FREAK inc.
Copyright © 2023 sellpoke.com