SELL YOUR POKEMON CARDS
get

cash

for your Pokemon Cards
Free Appraisals. Quick and Easy Process.
Dutch Pokemon Card Buyers
When it comes to us buying Dutch Pokemon Cards, we're recognized as the strongest buyers of these old pieces of cardboard. What keeps us so competitive is our low overhead costs, we don't have hundreds of employees or even a brick-and-mortar shop, we're strictly online. There are exceptions where we'll meet in person to purchase Pokemon. For extremely valuable collections, we've even flown around the country to ensure our customer feels safe about the transaction.
We buy everything, including the following Pokemon sets:
It's important to remember there weren't many Pokemon sets printed in Dutch.
If you're not sure what you have, and you couldn't find your bill listed below, you're more than welcome to reach out and contact us today. We typically respond immediately, but you can expect a response with our best offer within 24 hours of your message.
Pokemon Base Set in Dutch was released in the Netherlands in the year 2000. The Dutch first Pokemon set ever released is arguably one of the most popular, and the one we're definitely most interested in purchasing!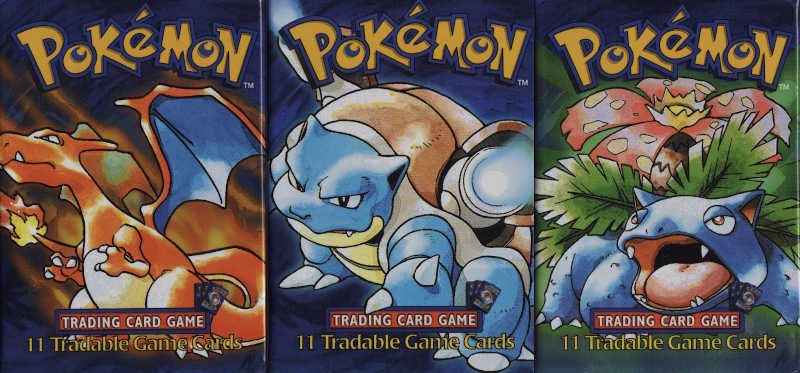 Dutch Pokemon Jungle was the second Pokemon set ever released in the Netherlands. This is an extremely nostalgic set for many people around the world today. We're strong buyers of Jungle Pokemon cards with Dutch printing.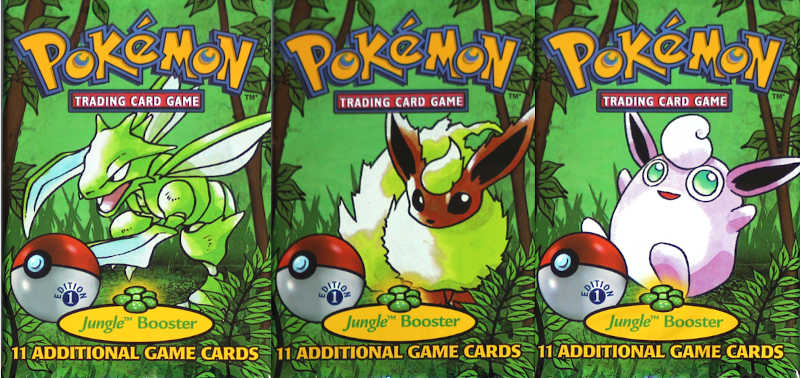 Dutch Pokemon Fossil set is one of the best sets ever released in the Netherlands. These packs of Fossil cards will have Lapras, Zapdos, or Aerodactyl on them. Sealed Dutch packs or boxes will be incredibly valuable and we're always buying them. Consider us serious buyers!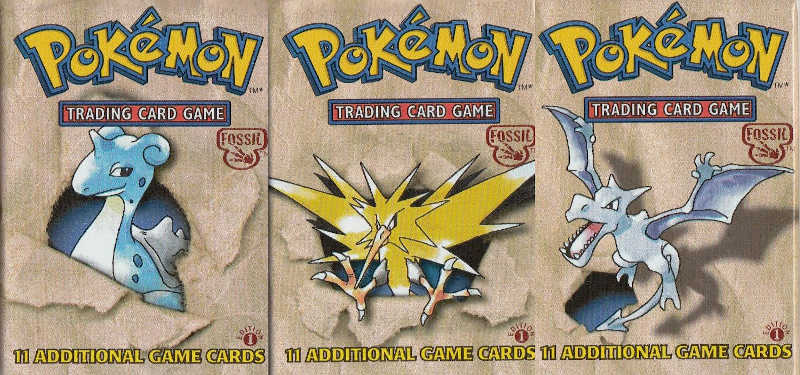 © 2023 Pokémon. © 1995–2023 Nintendo/Creatures Inc./GAME FREAK inc. and Pokémon character names are trademarks of Nintendo. The Sellpoke.com website is not supported, sponsored, or in any way affiliated with Nintendo/Creatures Inc./GAME FREAK inc.
Copyright © 2023 sellpoke.com