SELL YOUR POKEMON CARDS
get

cash

for your Pokemon Cards
Free Appraisals. Quick and Easy Process.
Selling Pokemon Cards has never been easier.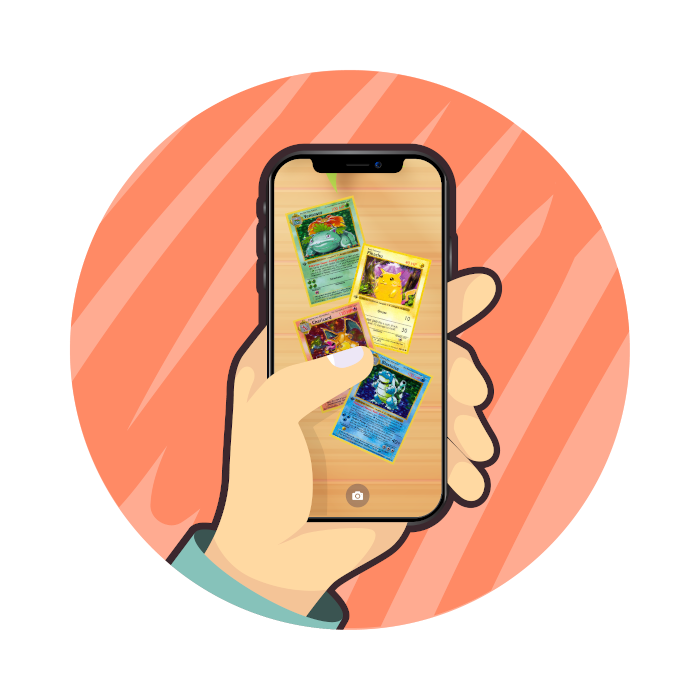 Snap a Photo of your Pokemon Cards
Send us clear photos of your Pokemon Cards by Text or Email. Individual photos aren't necessary, a group photo is fine!
Get an Estimate
You'll get our offer straight away! Take it or leave it, all good. No obligations. It's really as simple as taking sending us a few photos and you're done. Why bother hassling with a card shop when we'll offer you more right now?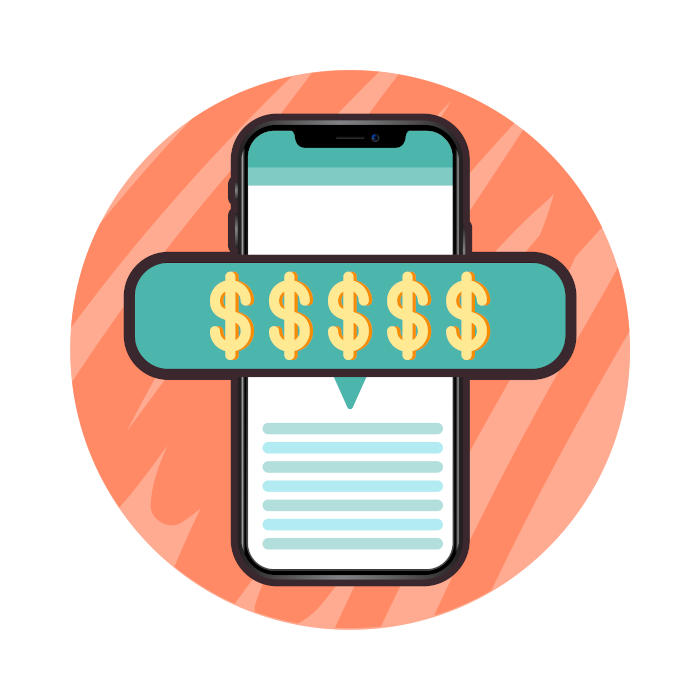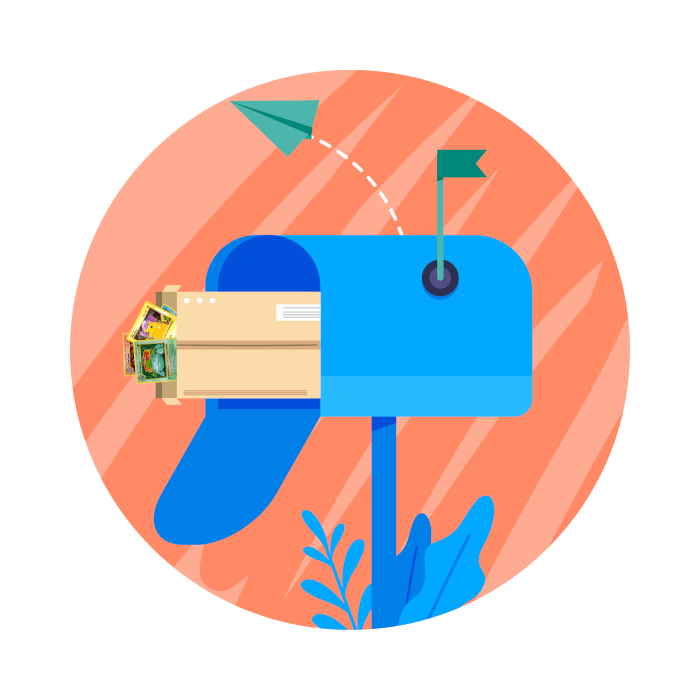 Shipping Pokemon
Shipping your Pokemon Cards is simple. Follow our easy shipping steps, or ship it however you're comfortable.
We pay you instantly
Once the deal is completed, we'll send you PayPal or ship you a check the same day. To make sure things go smoothly, make sure you include everything in the package that was in the photo you sent us!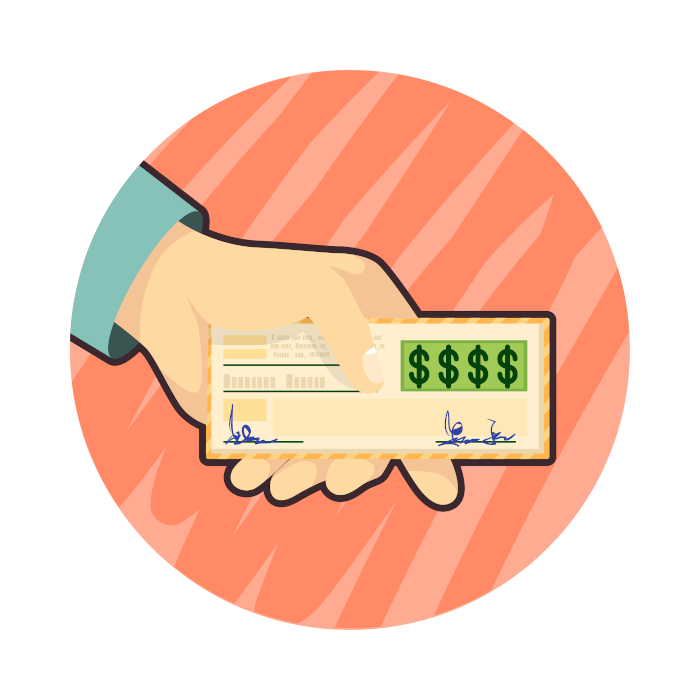 Without a doubt, we'll pay more for your Pokemon Cards.
Rare Trading Card Experts
We will pay more to buy your old Pokemon Cards collection or individual cards. When it comes to experience, we've been in the trading card industry since the inception of Magic the Gathering in 1993. We buy all languages and types of Pokemon Cards from around the world, both expensive and inexpensive cards. The only Pokemon Cards we won't buy are fake, or proxy, Pokemon Cards due to them having no value.
It's common for the public to approach us asking to appraise their Pokemon Card Collection, we do this for free… no obligations. Within 24 hours of you sending us a picture, we'll respond with our best offer for your Pokemon collection.
The last thing you want to do is take your rare Pokemon Card to a local card shop or giant company with large overhead costs and hundreds of employees. We're small, which allows us to offer you more money than anyone else.
Our Pokemon Card value guide is by far the most extensive one compiled on the internet to date. We collect all types of Pokemon Cards. First edition, base set, Pokemon has been our specialty since day one. If you're interested in selling old and rare Pokemon Cards then you've come to the right place.
Japanese and misprinted Pokemon cards are another huge interest of ours. Some of these types of Pokemon Cards can be worth thousands of dollars. In some instances, we've paid over $100,000 for a single card, it happens. Contact us today for a free evaluation.
Sellpoke.com
4.9/5     ★★★★★     2 Reviews
Verified Customer Reviews
A+++++ Very easy process selling my Pokemon cards. Sellpoke.com is an easy to navigate and very informational website when it comes to Pokemon cards! I found this site through a Google search with no prior references. I received more money for my Pokemon cards than anyone else offered me. I would recommend to any friends and family.
I was hesitant about selling my Pokemon cards online before coming to you guys. Not only did you offer more money for my cards than any local shop, but you also made the entire experience painless. The entire process was refreshing. Thank you!!!
© 2023 Pokémon. © 1995–2023 Nintendo/Creatures Inc./GAME FREAK inc. and Pokémon character names are trademarks of Nintendo. The Sellpoke.com website is not supported, sponsored, or in any way affiliated with Nintendo/Creatures Inc./GAME FREAK inc.
Copyright © 2023 sellpoke.com