SELL YOUR POKEMON CARDS
get

cash

for your Pokemon Cards
Free Appraisals. Quick and Easy Process.
Shipping Your Pokemon Collection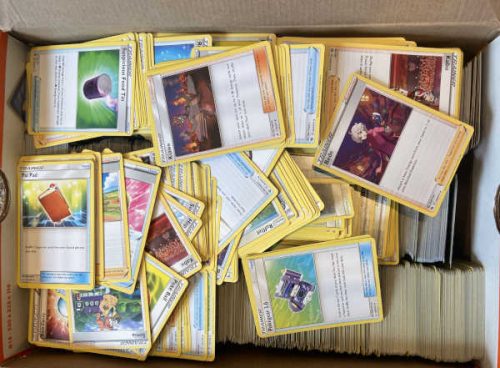 Once you've sent us images of your Pokemon cards and we've come to an agreement on price, shipping your cards to us is the next step.
Shipping online via PayPal is the most cost effective, use this link. Or you can go to your local USPS and pay for postage there, but make sure to follow the steps we listed below if you want your package to safely arrive to us.
***DISCLAIMER: Do not write "Pokemon", "collectible", "trading cards" ANYWHERE on the package. This would only entice criminals to steal a package.
Our shipping address:
SP
PO Box 110504,
LAKEWOOD RANCH, FL 34211
Ship Your Own Way
You can always ship however you'd prefer, but we recommend still using a lot of tape on the outside of your package and making sure to avoid using staples anywhere on the package.
You can add insurance to your package, but it may cost more than shipping to us with the method provided above.
We recommend using any size bubble mailer envelope when shipping small quantities of Pokemon.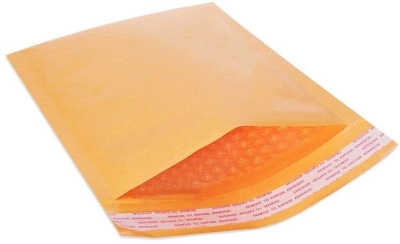 If are you selling us large quantities of Pokemon cards, we recommend using USPS Flat Rate boxes. With flat rate, you can put as much weight in them as you want. Make sure to use bubble wrap to protect the cards. Do not use rubber bands.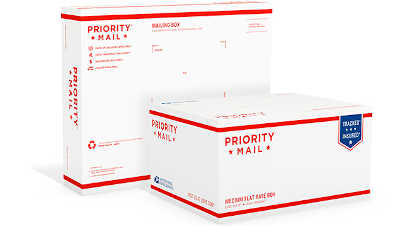 Shipping Insured
This is the fastest and safest way to ship to us. The service is typically a 1-day delivery. Here is our recommendation for shipping a package with a value over $1,000:
Use a USPS Priority Mail Express Box or Envelope, only
Selected "Signature Required" before shipping
Obtain a tracking number
Step 1:
Obtain a Priority Mail Express box or envelope, depending on the number of Pokemon cards you're shipping

Step 2:
Package carefully with lots of bubble wrap to protect the cards.
AVOID staples, use tape only, but do not put tape on the Pokemon
Make sure to add plenty of tape around the envelope or box
Step 3:
Print a shipping label from PayPal or go to your local USPS
Select Priority Mail Express Box or Envelope
Step 4:
Hand deliver the package to your local USPS representative
We look forward to receiving your Pokemon collection and hope the steps above are simple yet informative. If you have any questions, don't hesitate to contact us today.
© 2023 Pokémon. © 1995–2023 Nintendo/Creatures Inc./GAME FREAK inc. and Pokémon character names are trademarks of Nintendo. The Sellpoke.com website is not supported, sponsored, or in any way affiliated with Nintendo/Creatures Inc./GAME FREAK inc.
Copyright © 2023 sellpoke.com